Acid Burn
Regular price

Sale price

$39.99 USD

Unit price

per
The Only Hat Guaranteed to Make You MorFitr.
   Water Resistant - Our water resistant hats will keep you feeling light and fresh. Don't let a soaking wet hat slow you down.
  UPF - Your head is beautiful, just like our hats. Let's keep it that way by protecting it from the sun with our UPF hats.
   Built-in Sweatband - Keep the sweat out of your eyes while you run, lift, and burpee with our built-in sweatband. We know...it's like...we thought of everything!
   Breathable - We know what it's like to workout in a hot, sweaty box. That's why we made our hats as breathable as possible.
   Lightweight - Just like your snatch, we keep it light. 
  Stylish Design - We know that all the stellar product features above wouldn't matter if our hats looked like your dad's. 

100% Satisfaction Guarantee 
Free Returns up to 30 days after purchase. If MorFitr isn't The Best Hat For Your Next WOD, send it back. No hassle. No worries.
Fit
Closure
Traditional Snapback
Cleaning - Hand Wash Only
Don't put your MorFitr hat in the washing machine
Only use gentle handwashing soap
Don't put in the dishwasher
Hand-washing is really the best method to retain the anti-sweat, UPF, and waterproofing
Here's how to wash MorFitr hat!
1. Fill a clean sink or a basin with cool water and add a drop or two of mild hand soap. Dunk the hat and agitate the water to create some suds.
2. Let the hat soak for a few minutes.
3. Rub any spots clean with your hand
4. Remove the hat and rinse it thoroughly with cool water.
5. Either hang up the hat or set it on a towel to dry.
Share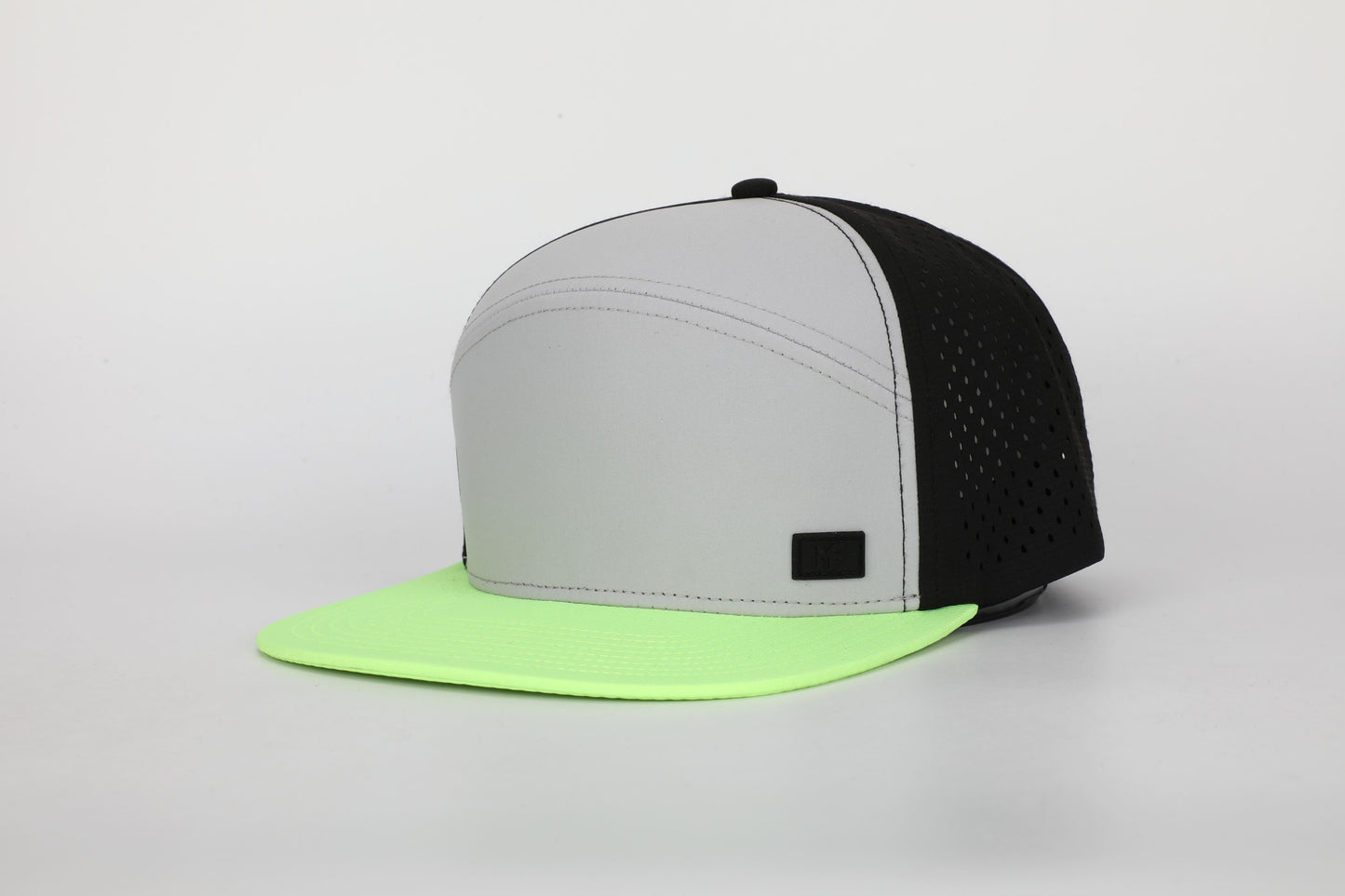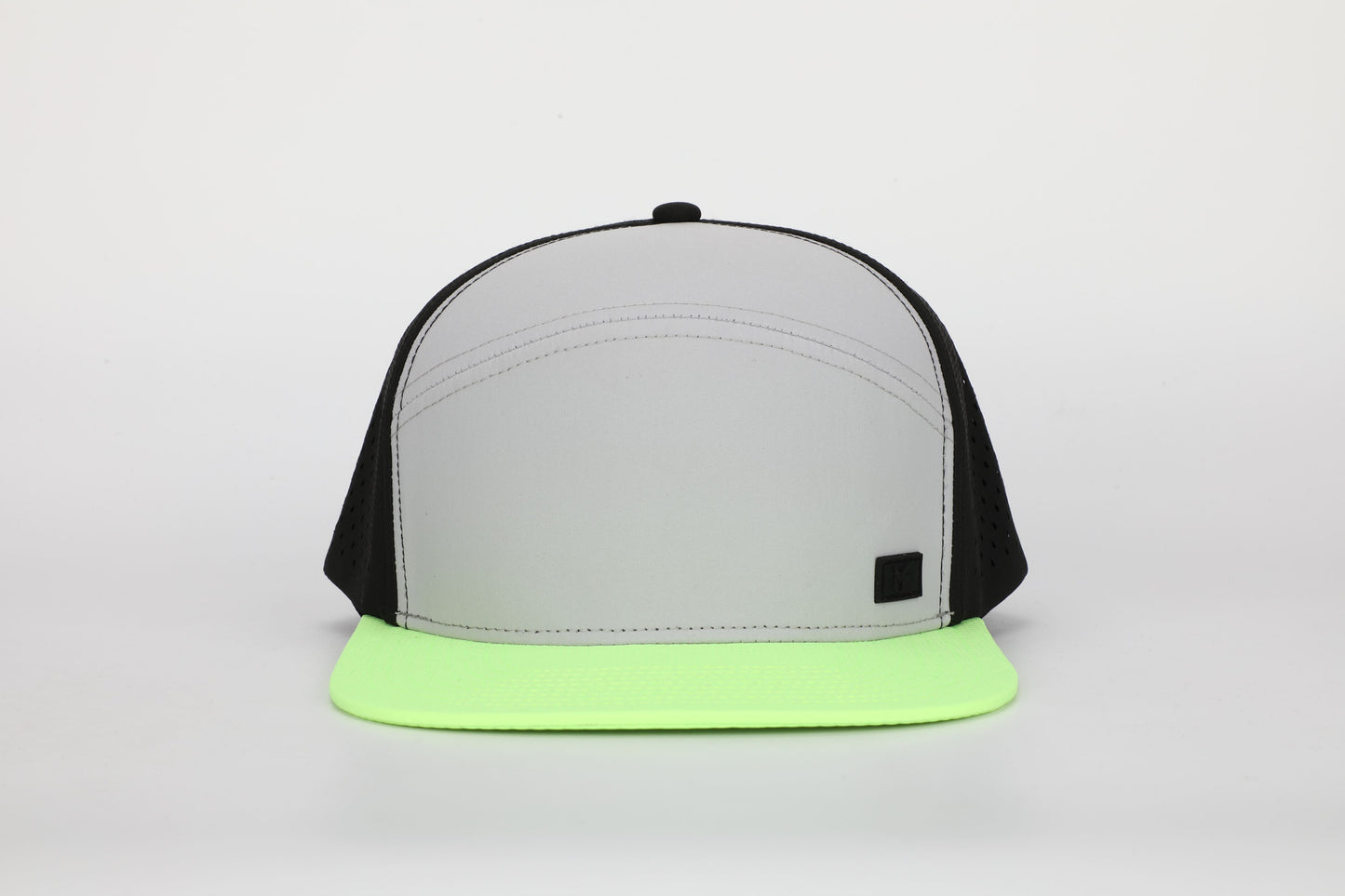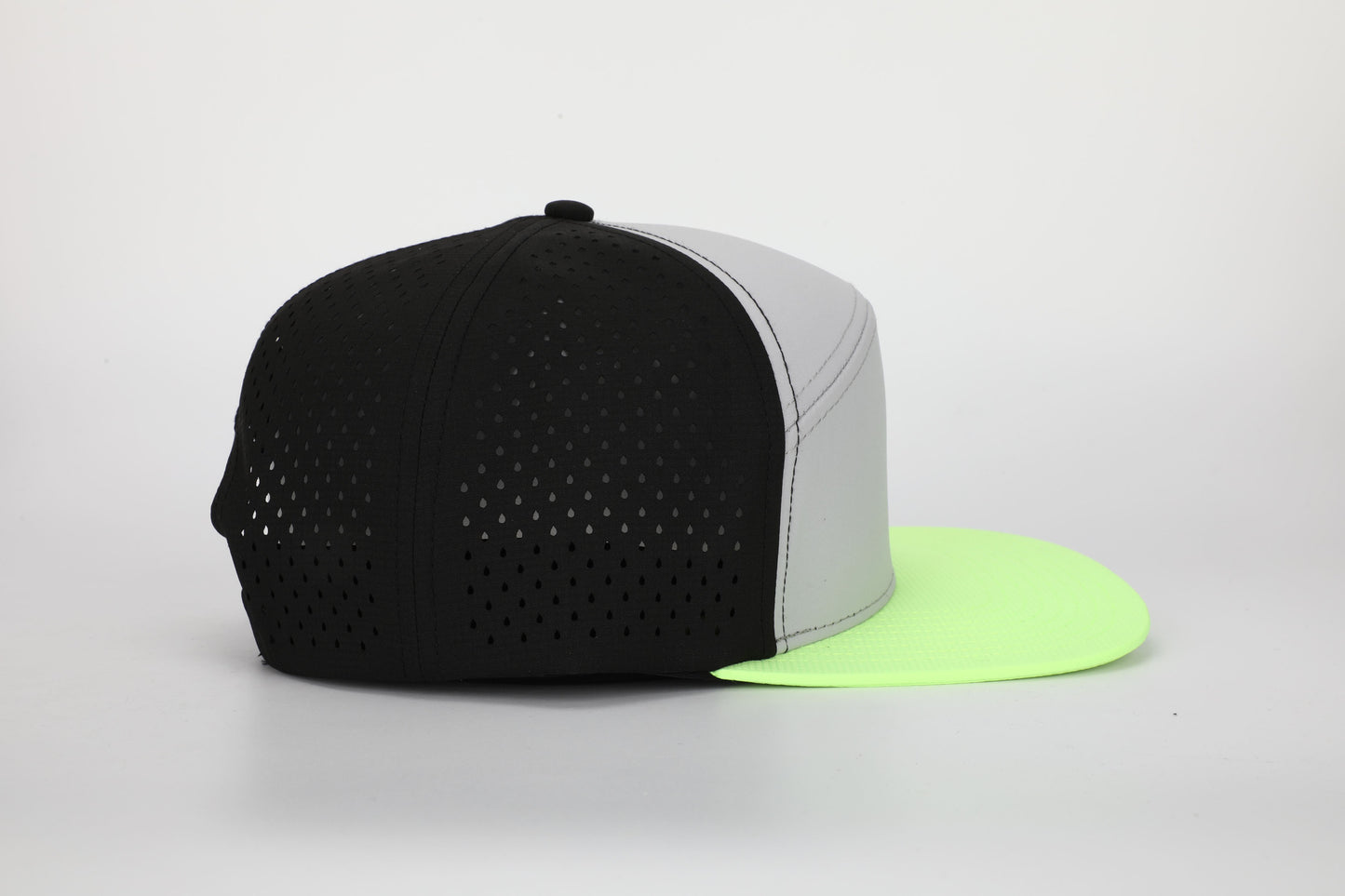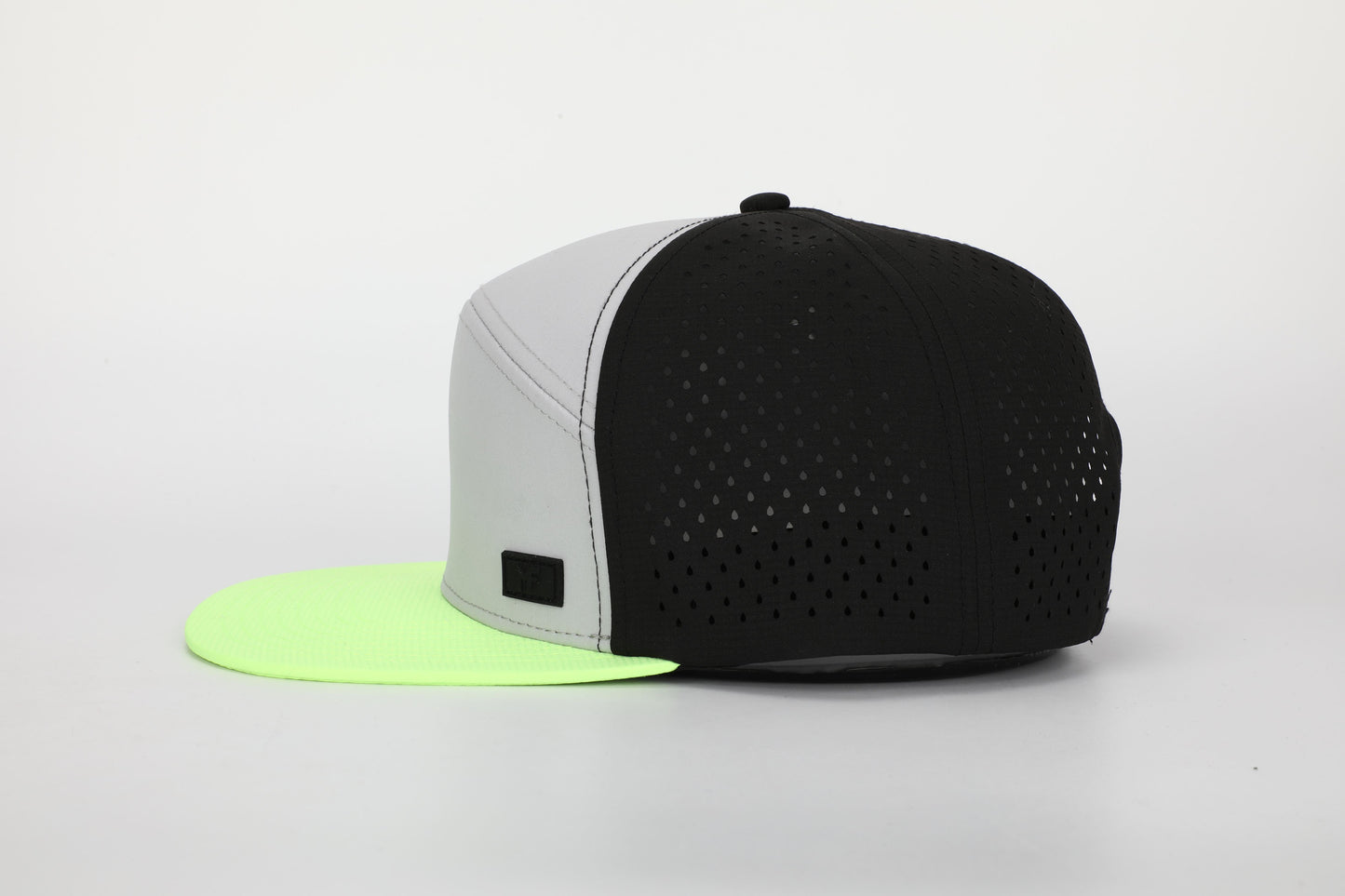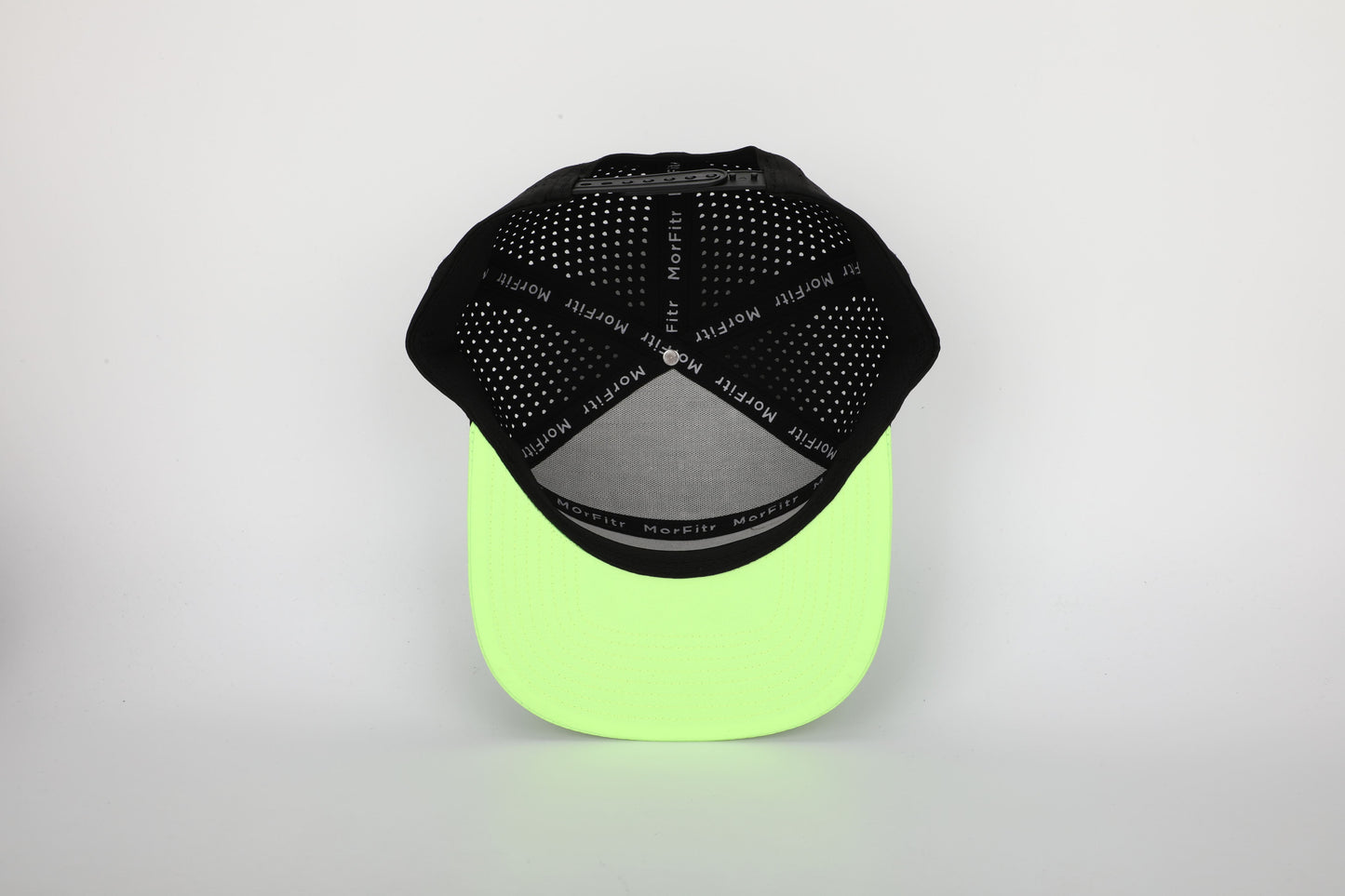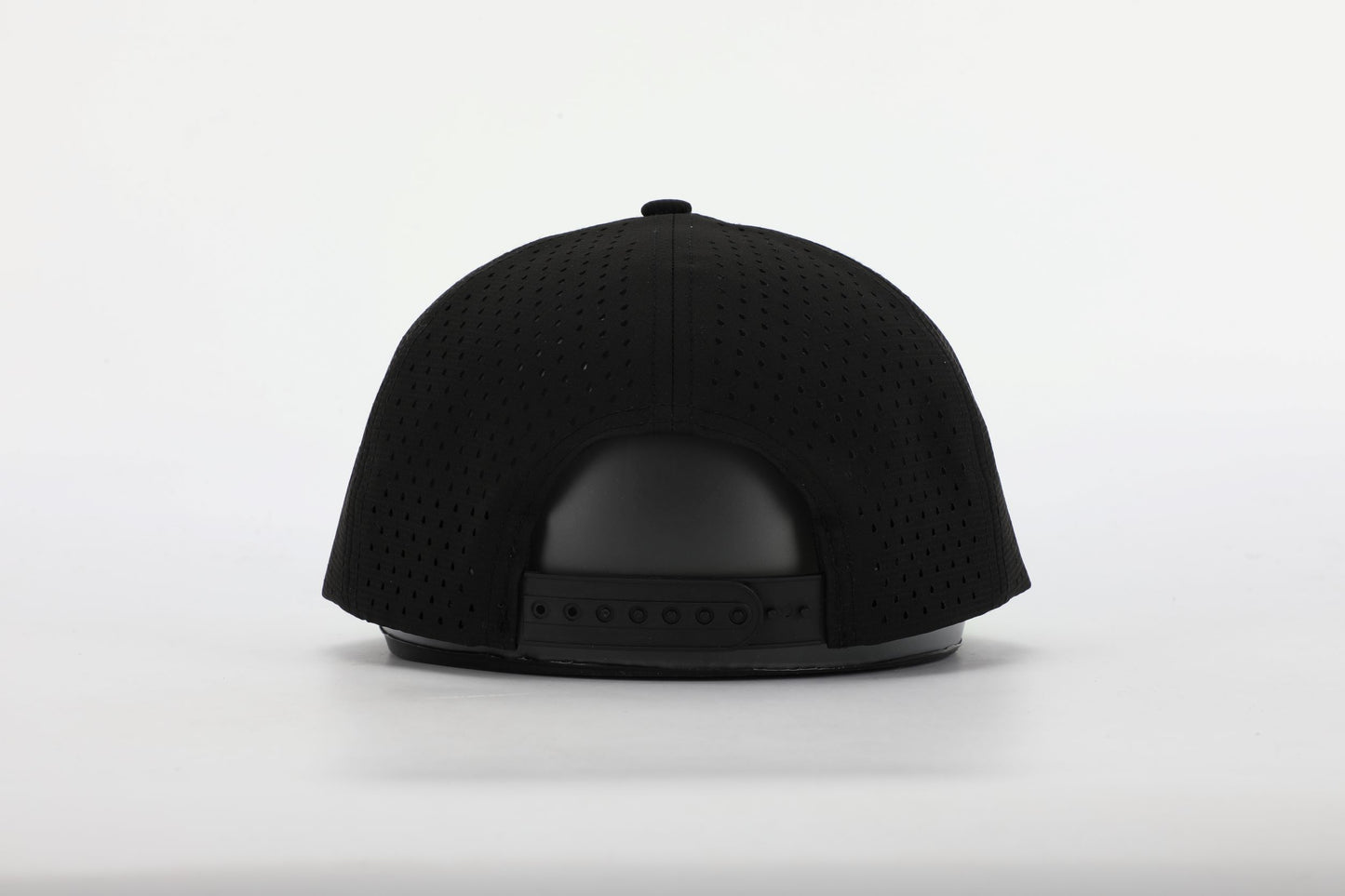 Great hat
Great hat with great colors looks just like the pic and I love that it's Waterproof and sweat proof.
The best fit and look
My favorite hat iv ever got and i have a big head lol and its hard for me to find hats that sit deep the way i like and this one does
Nice hat
I really liked the hat and the quality is great but I have a giant head and it was really just too small even in the biggest adjustment. I gave the hat to my son and it looks great in him.
My favorite hat NOW
Very very comfortable well fitting hat! I have a big head so finding hats that are comfortable and look good on me head is hard! I will be coming back for more! I am suggesting this hat to everyone one I know !
Good for us bigger headed people
I have a large head. I don't know if this is good or bad. But it is what it is. Even fully extended, most hats don't fit comfortably on my head.
Not so with this bad boy. I'm wearing it right now, with room to spare.
Other than that, there is the quality of the build. Its stitched well, its light, and its stylish.